东莞市方盛生物科技有限公司
GOLDWIN HOLDINGS LIMITED
Maxttrac Techniques Character
UV+Attractant techniques,
Catching efficacry has been tested and verified by Professor
Yoshikazu Shirai of Japan.
Catches Culex, Aedes, Anopheles mosquito species and many others.
Invention patent granted in Japan and China.
Won the 2017 Inc 5000 Design Award in the United States.
Mosquito attractant has been proven to be non-toxic by the EPA in the United States and SGS in Switzerland.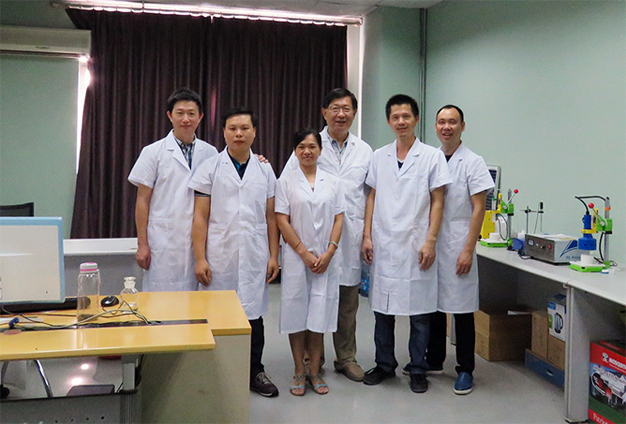 Hot Products
China Standard:GB 4706.1-2005 / GB 4706.76-2008
Mosquito Magnet, jointly developed by the U.S. Department of Agriculture and The American Biophysics Corporation, has 17 technology patents and is the world's most advanced and environmentally friendly mosquito trap.

Maxttrac mosquito trap, can catch all vector-borne mosquitoes (including the Aedes aegypti and the Aedes albopictus mosquitoes which transmit dengue).

Patent Certificate